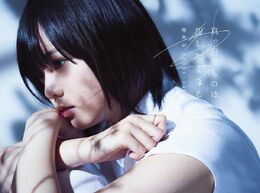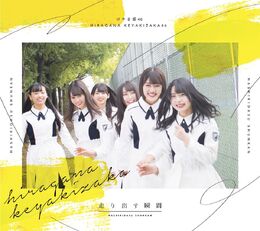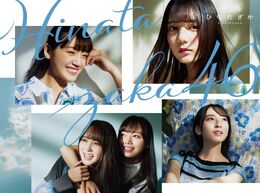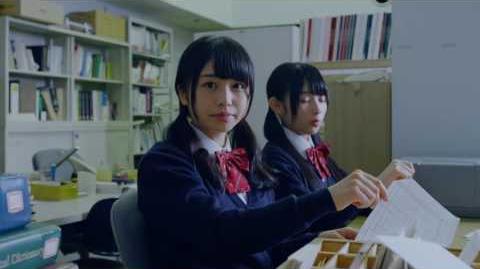 Dare Yori Mo Takaku Tobe! is a coupling song from Keyakizaka46's 3rd single Futari Saison, by Hiragana Keyakizaka46. The song is also included in Keyakizaka46's 1st album Masshirona Mono wa Yogoshitaku Naru, Hiragana Keyakizaka46's 1st album Hashiridasu Shunkan and Hinatazaka46's 1st album Hinatazaka.
Information
Artist

Keyakizaka46 (欅坂46)
Hinatazaka46 (日向坂46)
Composer

KAMI KAORU, doubleglass
Arranger

Nonaka "Masa" Yuichi
Kanji Title

誰よりも高く跳べ!
Romaji Title

Dare yori mo takaku tobe!
English Title

Higher than anyone else, jump!
Single
Album
Performing Members
Hiragana Keyakizaka46 Ver.
Hinatazaka46 Ver.
1st Generation: Ushio Sarina, Kageyama Yuuka, Kato Shiho, Saito Kyoko, Sasaki Kumi, Sasaki Mirei, Takase Mana, Takamoto Ayaka, Higashimura Mei
2nd Generation: Kanemura Miku, Kawata Hina, Kosaka Nao, Tomita Suzuka, Nibu Akari, Hamagishi Hiyori, Matsuda Konoka, Miyata Manamo, Watanabe Miho
Music Video (Full Ver.)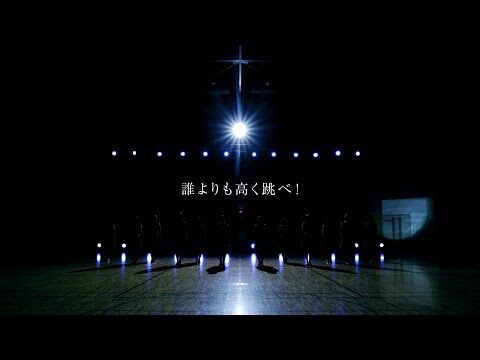 Community content is available under
CC-BY-SA
unless otherwise noted.