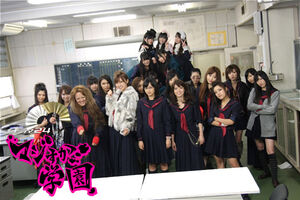 Majisuka Gakuen (マジすか学園) was a drama that featured members of AKB48, SKE48, and SDN48 as its main cast. It is the first season of the Majisuka Gakuen Series. It aired Fridays at 24:12 on TV Tokyo from January 8, 2010 to March 26, 2010. The average viewership rating was 3.67% over 12 episodes. A second season, Majisuka Gakuen 2 (マジすか学園2), was aired in 2011.
Background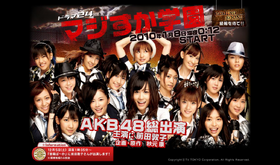 Majisuka Gakuen was announced in December 2009. The first promotional picture used an image from AKB48's first #1 single, "RIVER", with a message that said "coming soon". The drama had the same timeslot as the 2008 drama Men☆dol ~Ikemen Idol~, which featured the AKB48 subunit no3b.
Plot
Two transfer students, Atsuko Maeda and Onizuka Daruma, came to the all-girls school Majisuka Gakuen. In this school, violence and fighting were commonplace among the delinquent students. The troublemaker Daruma made a fuss as soon as she entered the school. She won her first fight, but was easily beaten by another gang shortly afterwards. In contrast to the other transfer student, Atsuko was actually much stronger than her unobtrusive behavior suggested. When Atsuko encountered Daruma being beaten up by Team Hormone, the gang mocked Daruma's use of the word "maji" (serious). Overhearing this was enough to awake Atsuko's true nature, and provoke her into a fight against Team Hormone. When she won this battle easily, the news of her victory even reached the strongest fighting group, Rappapa. Afterwards, Daruma became the self-proclaimed underling of Atsuko. The friendship between the two transfer students eventually began to grow as Atsuko was challenged by students of increasing strength.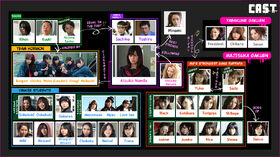 Cast
Majisuka Jyogakuen
Transfer Students
Other Students
Staff
Yabakune Joshi Shougyou Koukou
The Maeda Family
Others
Music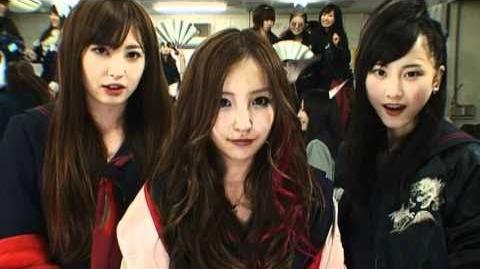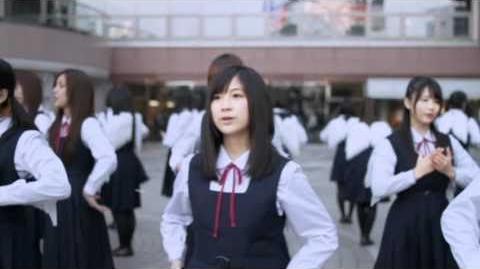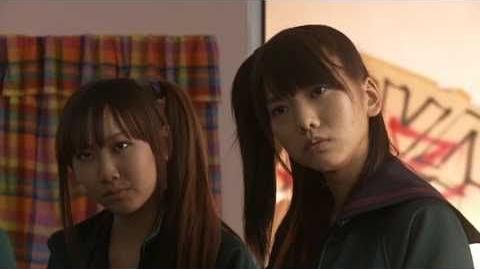 Releases
Singles
DVDs
[2010.05.28] Majisuka Gakuen DVD-BOX (マジすか学園DVD-BOX)
Slideshow
Cast
External Links